Reversals and Your Role in Them
You must log in to register

Non-member - $325
Individual Associate Membership - $225
Corporate Originator Associate Membership - $225
FI Trial Membership - $225
Financial Institution - $225
Fintech Associate Membership - $225
Government/Non-Profit Charity Associate Membership - $225
Third Party Associate Membership - $225
Vendor Associate Membership - $225
In 2021 there was some issues with the Reversal process that resulted in updates to the Nacha Operating Rules. In 2022, it appeared that some Originators still are not aware of the responsibilities and repercussions of improper originated reversals.
As an ODFI you have an obligation to educate your Originators on how to properly originate Reversal File/Entries, and if there is a circumstance where that is not done correctly, you also run the risk of a rule's violation. As the gate keeper of the Network, it is imperative that you understand the rules, for you to inform your Originators of the Rules.
As the RDFI you are walking the balancing act of customer/member service and the rules that state you post on account number. When duplicate or erroneous files/entries are submitted into the Network, as the RDFI, you must walk that tight rope of service, waiting to see if a Reversal is sent and running the risk that the administrative return time frame expires.
The speaker will review the case studies of what went wrong and outline the recourse an ODFI, or Originator have when an erroneous file or duplicate Entry has been sent through the ACH network. The interactive case studies will also ask the audience, when do you create reversals? What are the requirements surrounding Reversals? And what happens when you receive or originate an improper reversal. Reversals hit upon several risks such as operational, credit, and compliance. This session will focus on the Rules surrounding reversing entries and files, including timing, formatting and originator responsibilities.

In this session attendees will:
• Define Reversals
• Differentiate between a File Reversal and an Entry Reversal
• Understand the requirements for sending Reversals
• Identify the risks associated with Reversals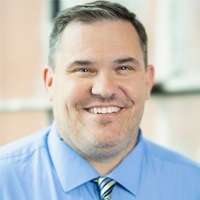 Sean Carter AAP, NCP
President & CEO
NEACH
$i++ ?>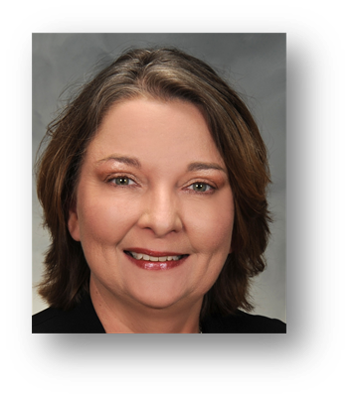 Rayleen M. Pirnie BCJ, AAP, CERP
Director, Risk & Fraud
NEACH
$i++ ?>
Key:

Complete

Next

Failed

Available

Locked
Reversals and Your Role in Them
04/27/2023 at 2:00 PM (EDT) | Recorded On: 07/26/2023
04/27/2023 at 2:00 PM (EDT) | Recorded On: 07/26/2023
1.2 AAP, APRP credits | Certificate available
1.2 AAP, APRP credits | Certificate available